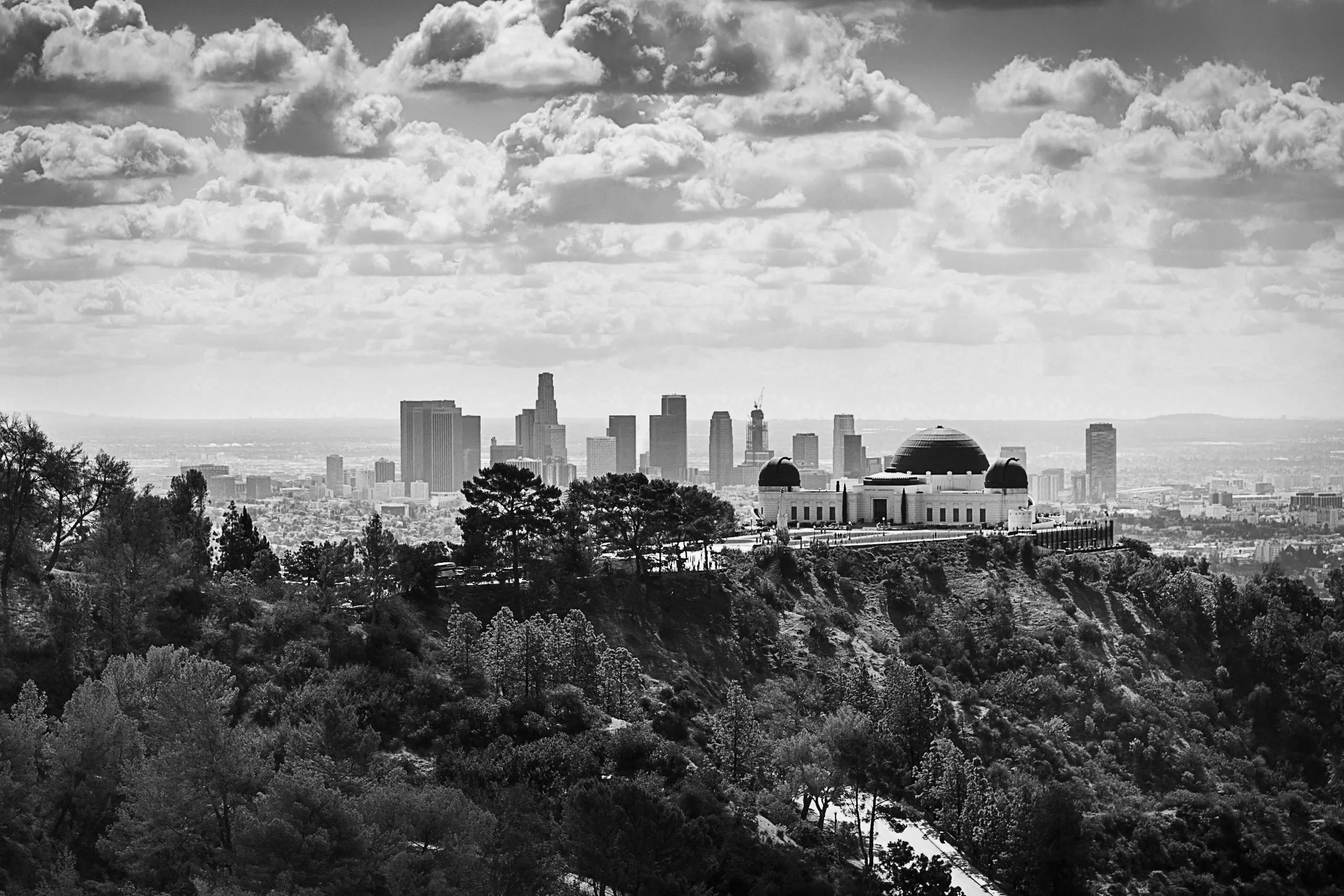 Value Propositions
What We Do
Central IQ helps you jump-start your organization's performance if your team is:
Struggling to retain customers, grow key accounts, and secure new business;
Noticing misalignment between your current solutions and your customers' top priorities; and/or
Grappling with a disconnect between your bricks-and-mortar approach to business and your customers' evolving expectations in the digital economy.
What You Get
We help you lead the field in today's face-paced and digitally enabled economy by:
Introducing new revenue models, tactics, and initiatives that increase your sales, brand equity, and competitiveness;
Offering critical insight on which relationships, solutions, and activities to get into (or out of) to improve your return on SG&A expenditures; and
Providing hands-on support with market, corporate, and product development programs to enhance your margins, returns, and growth rates.
How You Get It
We mobilize highly effective tools, techniques, and talent to help your work teams in:
Identifying the challenges that cause customers and prospects such intense pain that they aggressively seek new solutions—even if they must pay a premium;
Enhancing your company's solutions and leveraging digital technologies to generate greater market visibility and greater value for your customers; and
Refining your operations to support scalability and exceptional levels of customer satisfaction—all while optimizing your company's return-on-investment (ROI).
What This Means for Your Bottom-Line
Our industry analysis, strategic planning, and business development services ensure you get:
Revenue growth, resulting from a superior understanding of the marketplace, plus value-based and market-tested sales and delivery methodologies;
Higher-value customers, resulting from a market-validated solution road-map, plus hands-on support with solution enhancements; and
Improved earnings, resulting from an improved and internally vetted operating plan, plus hands-on support with digitally enabled business process re-engineering (BPR).
Click here to start a conversation.
Click here to explore our offerings.