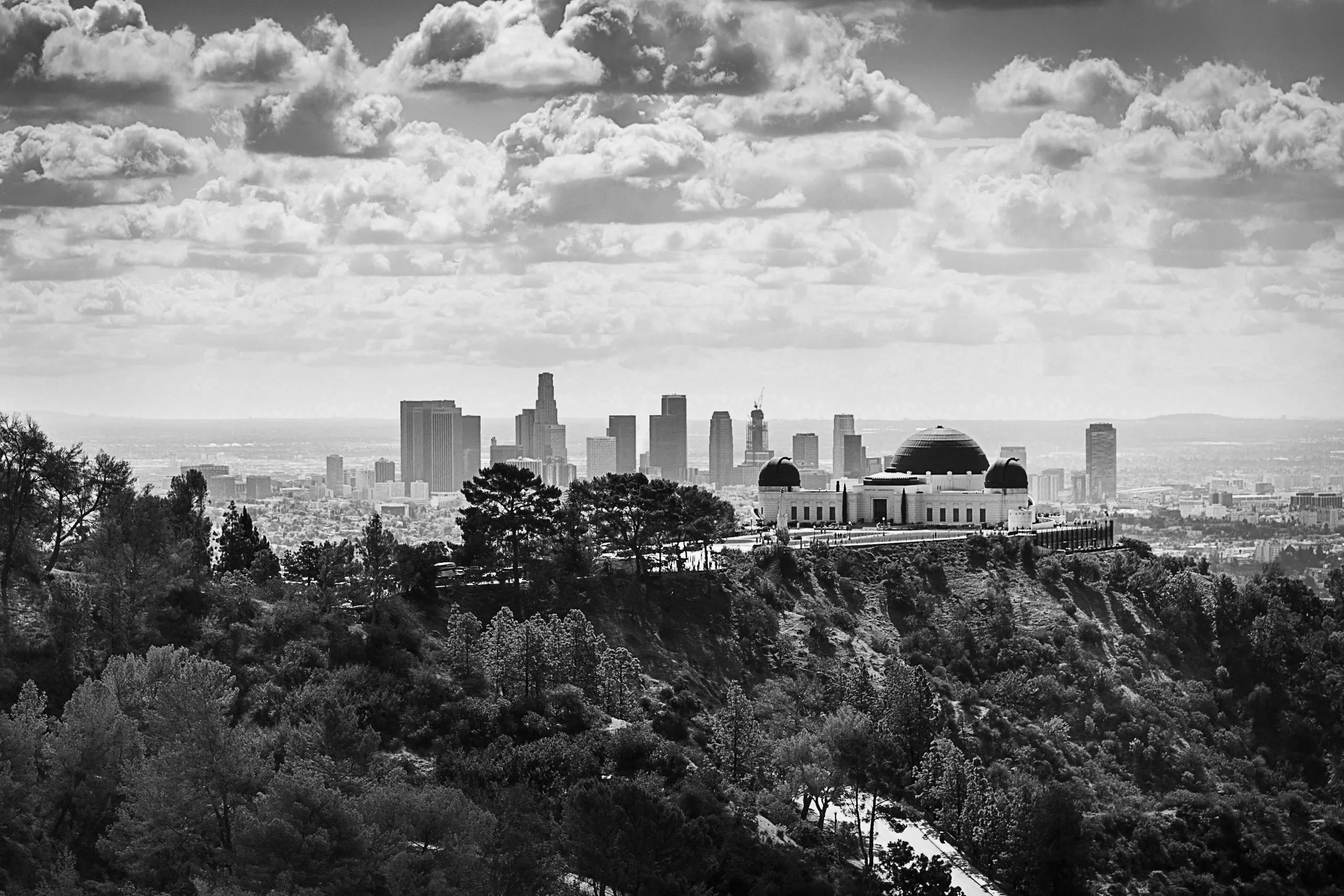 Digital Strategies
Benefit From Digital Tools
Central IQ helps innovators, entrepreneurs, and executives like you better serve your clients and other constituents—and accelerate your success—by developing and implementing winning strategic plans inclusive of digital strategies.
Digital strategies are those portions of strategic plans that help you better accomplish your mission, vision, and objectives with the benefit of digital tools.
Accelerate Your Market, Corporate, and Product Development
The digital plans Central IQ helps you design and carry out typically focus on market development, corporate development, and product development.
In relation to market development, our digital strategies help you leverage state-of-the-art technologies to capitalize on important opportunities and defend against critical threats associated with sociodemographic, economic, governmental, technological, industrial, and environmental trends.
In relation to corporate development, our digital strategies help you implement semi-automated and fully automated systems that improve the performance of core organizational functions like financial management, marketing management, and operations management; as well as empowering organizational functions like strategic and general management, innovation management, and competency management.
In relation to product development, our digital strategies help you accelerate product innovation and multiply the value realized by your customers. Properly chosen and deployed digital tools support more rapid product ideation, concept screening, concept development, concept testing, price explorations, business-case building, price validation, beta testing, technical implementations, and commercialization.
Achieve Your Objectives More Quickly
Central IQ works with leaders like you to (1) define one or more "SMART" objectives to be achieved with the use of digital tools (why); (2) identify which categories of tools will be deployed (what), where, when, how, and by whom; and then (3) oversee the digital-tool selection process, digital-team building, and digital project implementation.
SMART objectives are specific, measurable, achievable, relevant, and timely. By starting with your SMART objectives, we ensure your digital strategies are purposeful—and that their success can be monitored and continuously improved.
Enhance Your Performance
By advancing your mission and vision—and by enhancing your management control systems to improve your return on assets—Central IQ's digital strategies improve your revenues, operating efficiencies, earnings growth, regulatory compliance, competitiveness, and constituent satisfaction rates.
With our help, you can more easily differentiate your organization as a society-advancing category creator—and your team as business scalability experts—offering breakthrough solutions and digital business models that generate unprecedented improvements in the wellness, productive capacity, and socioeconomic status of communities served.
Click here to start a conversation.
Click here to explore our offerings.