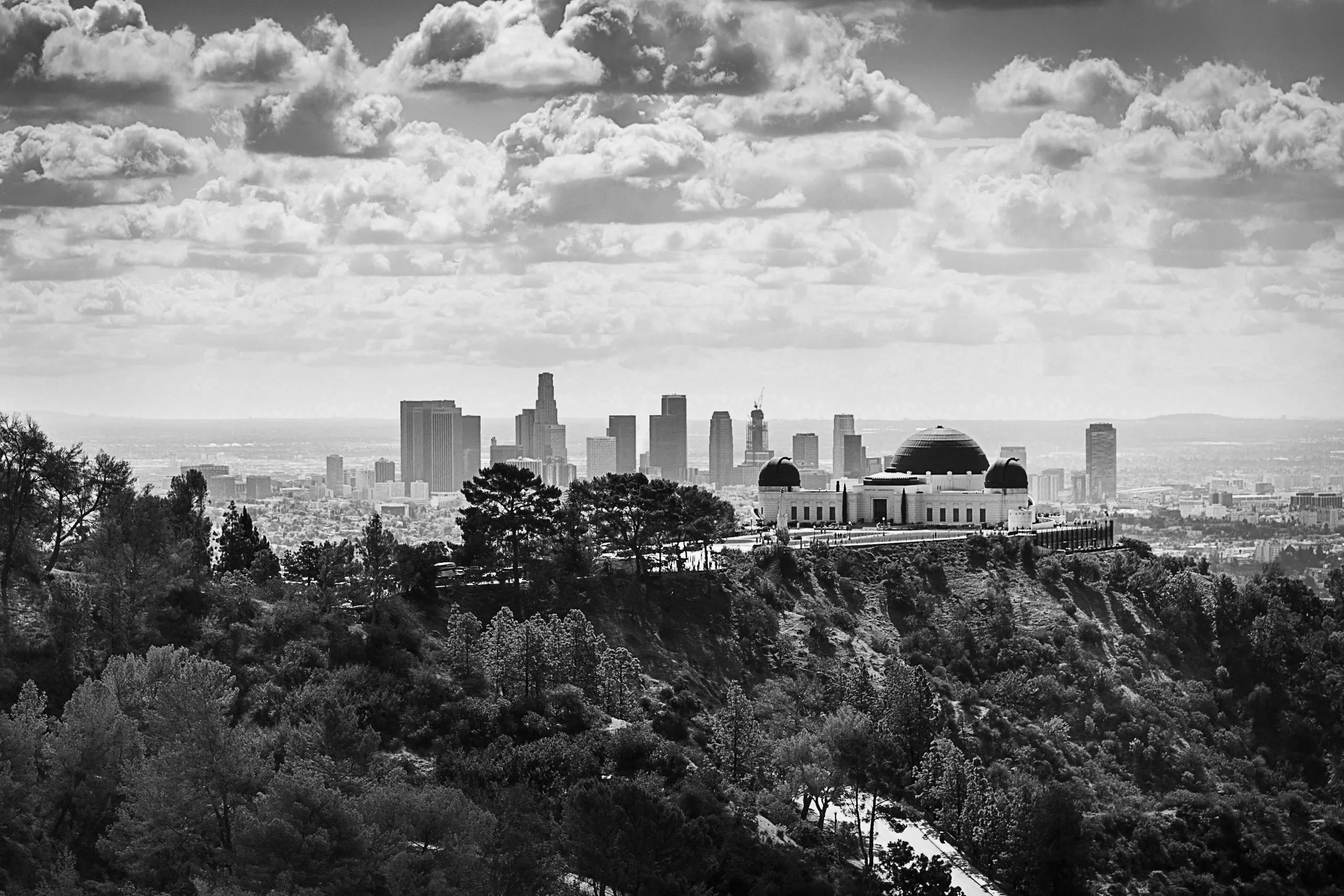 How We Approach Projects
Progressive Steps
To help you leverage your organization's unique capabilities and opportunities, we:
Assess your organization's positioning, competencies, and solutions in relation to critical market needs;
Align your strategies with key success drivers in the marketplace to help increase demand for your offerings;
Adapt your policies, structures, systems, processes, procedures, standards, and practices to better serve the market;
Add Value through market-leading demonstration projects, to help you achieve proof-of-concept;
Advocate, through value-based selling, the superior benefits your solutions provide;
Augment your capabilities, enhancing your performance with enabling technologies, training, and talent; and
Accelerate your revenue growth, while optimizing resource-allocation decisions, to improve earnings.
This hands-on approach ensures your offerings address the top priorities of your customers and other important audiences.
The results? The performance improvements you want and need!
Click here to start a conversation.
Click here to explore our offerings.