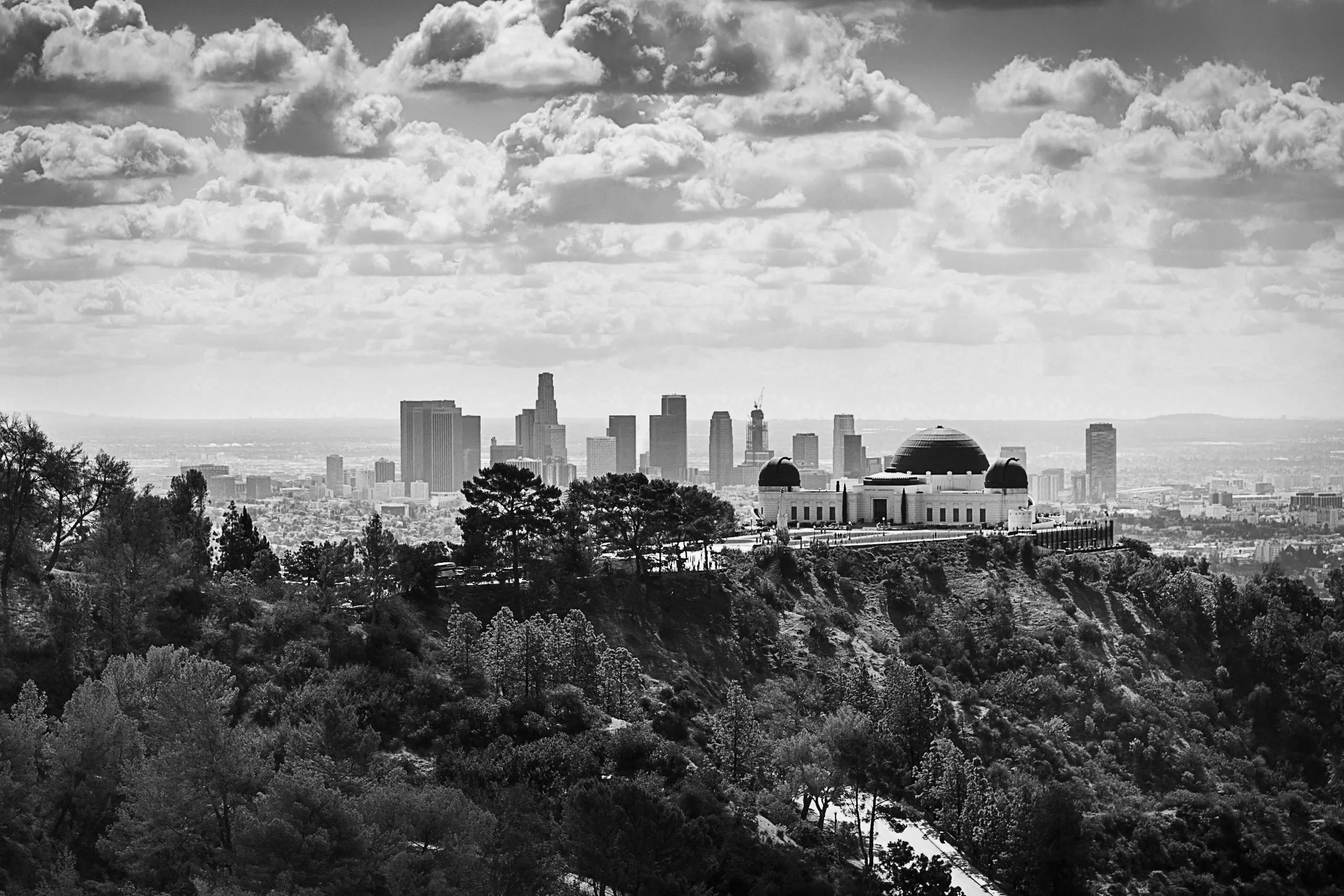 What's In It For You
Helping You Create the Future
Our vision is to help more and more socially responsible clients like you lead the field in dynamic, fast-growing, and lucrative convergence markets by giving you increasingly valuable insight, capabilities, and reach.
We will continue to specialize in market, corporate, and product development; leveraging our Drucker-inspired industry analysis, strategic planning, and business development skills.
We will remain focused on convergence markets where disruptive forces impact the healthcare, education, and social-service sectors.
And we will increasingly productize our knowledge, know-how, and know-who so you can acquire critical insight and build high-value competencies with greater speed and at lower cost.
Why Consider Us?
Our track record says it all. We help great business leaders like you get the results you deserve.
You can count on us to help jumpstart or turnaround your organization's performance, leveraging the opportunities inherent in convergence markets.
We'll help you:
Target and Troubleshoot
Plan and Forecast
Scale Up and Outperform
Central IQ. We're the Fastest Route to Revenue™
Click here to start a conversation.
Click here to explore our offerings.