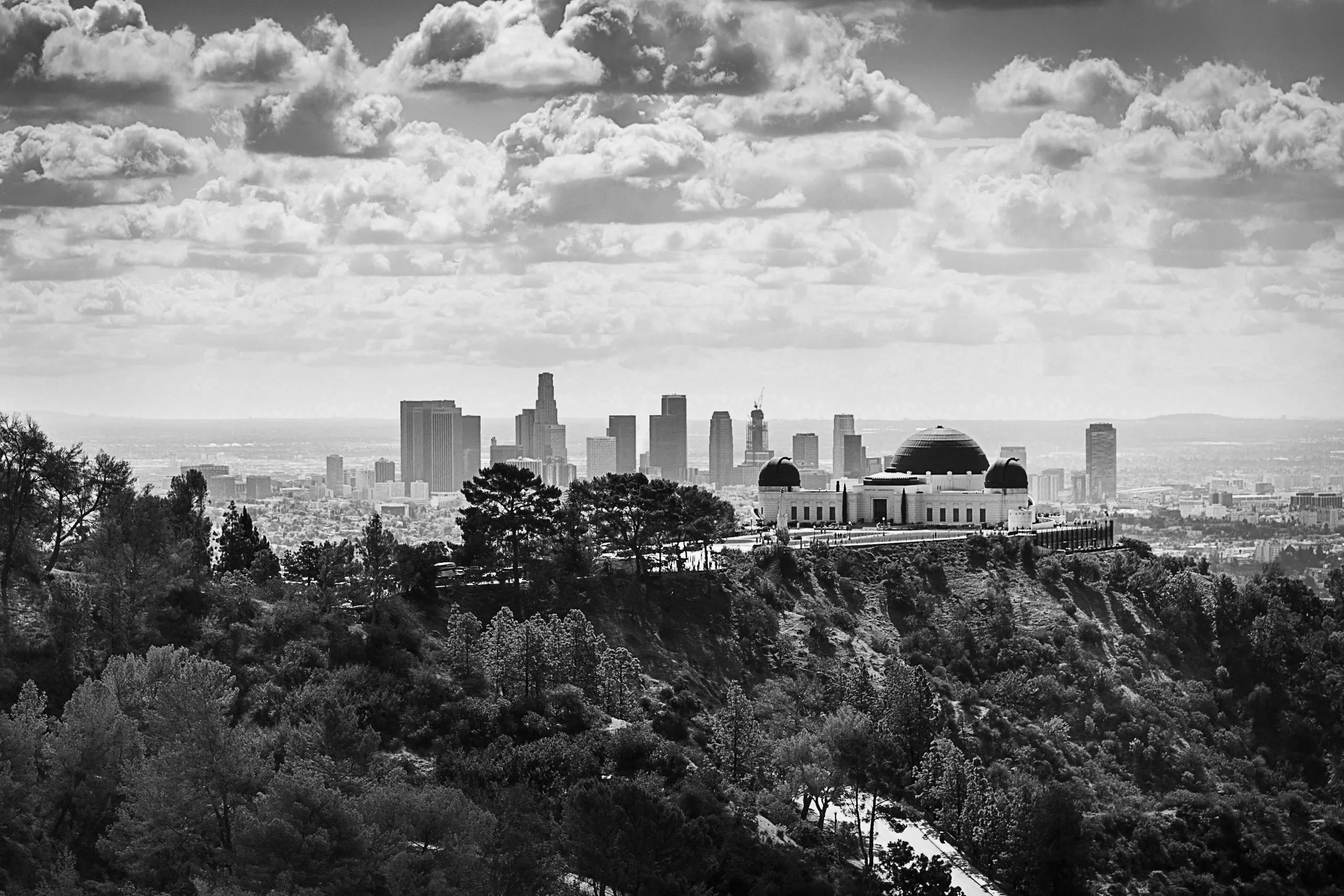 Overview
Mission
Central IQ helps results-minded decision-makers like you characterize, quantify, and capture new revenue opportunities in lucrative and fast-growing convergence markets, where disruptive technologies, industries, or events impact the healthcare, education, and social-service sectors—radically changing the rules of engagement and delivering dramatically improved competitiveness, scalability, and earnings.
Clients
We are ideal partners for business leaders like you who are comfortable taking intelligent and calculated risks to secure upside potential, and who have far-reaching aspirations or growing concerns around…
sales revenues, operating margins, and earnings;
mission-critical projects and initiatives; and
brand equity and competitiveness.
Results
Our services improve your revenues, operating efficiencies, and the bottomline by enhancing the alignment between your resource-allocation decisions and the market's most compelling needs.
With more purposeful and effective action, your team's performance surges, resulting in earnings jumpstarts and turnarounds.
This approach has the added benefit of compressing the time to favorable equity and liquidity events, when those are on your horizon (e.g., capital allocations and infusions, earnings growth, share price improvements, share buybacks, stock splits, spinoffs, and M&A events)…and supporting the socioeconomic development of your constituents.
Focus
We specialize in helping clients like you capitalize on the lucrative and fast-growing revenue opportunities where markets collide.
These convergence markets are highly disruptive. They dramatically shift what end-users want. And they create a solid foothold from which you and your associates can preempt competitors and gain ground as market-leaders.
With a deeper understanding of these points-of-convergence and how to benefit from them, your team is able to leverage market trends and resources that competitors overlook or undervalue—ultimately changing the rules of the game.
Methods
Our support is always results-driving, and it ranges from hands-on to analytical.
For example, you may prefer onsite, hands-on working sessions, where we quickly (1) compile "tribal knowledge" from opinion leaders and subject matter experts (SMEs), (2) derive critical insight to support better decision-making, and (3) get your work teams rallied around the MUST DOs.
Or you may want more analytical help, such as executive-ready reports generated offsite, that help you (1) target and troubleshoot, (2) plan and forecast, or (3) scale up and outperform.
Services
Our industry analysis services support your Go/No-Go decisions about which industries, markets, companies, products, services, and strategic relationships to get into (or out of) to enhance competitiveness and earnings.
Our strategic planning services help you optimize your resource-allocation decisions, improving your organization's business processes, margins, and returns.
Our business development services help you build brand awareness, enhance sales, and reduce SG&A expenses, setting the stage for you and your team to secure and maintain positions as preemptive market leaders.
Click here to start a conversation.
Click here to explore our offerings.