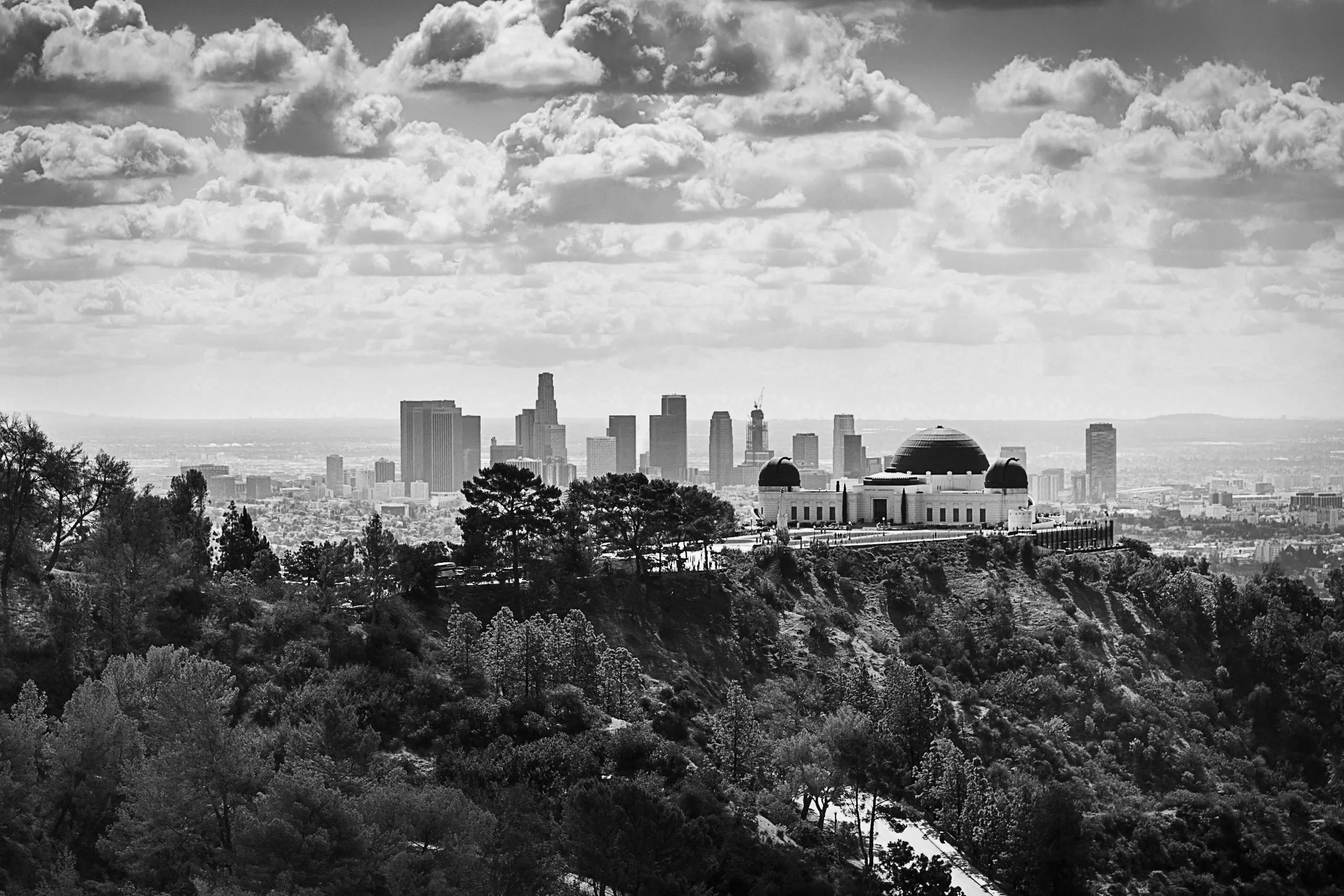 Clients
Pioneers and Market Leaders
Central IQ helps clients like you characterize, quantify, and capture new revenue opportunities in convergence markets where disruptive forces impact the healthcare, education, and social-service sectors.
Public, Private, and Not-for-Profit Sectors
We serve innovators, entrepreneurs, and executives in:
Enterprise-Grade Startups
Small-to-Midsized Businesses (SMBs)
Multinational Corporations (MNCs)
Not-for-Profit Organizations (NPOs)
Non-Governmental Organizations (NGOs)
Government Agencies
Leaders, Managers, and Knowledge Workers
We serve:
Investors
Corporate Boards
Chief Officers
Senior Vice Presidents
Department Heads
C-Suite Program Directors
PMO Project Managers
Pioneering Professionals
Key Opinion Leaders and Subject Matter Experts
We're a trusted go-to resource for innovators, entrepreneurs, and executives facing industry, market, and product disruptions.
Count on our seasoned leadership team and tech-savvy support team to tackle your toughest market, corporate, and product development challenges.
Click here to start a conversation.
Click here to explore our offerings.