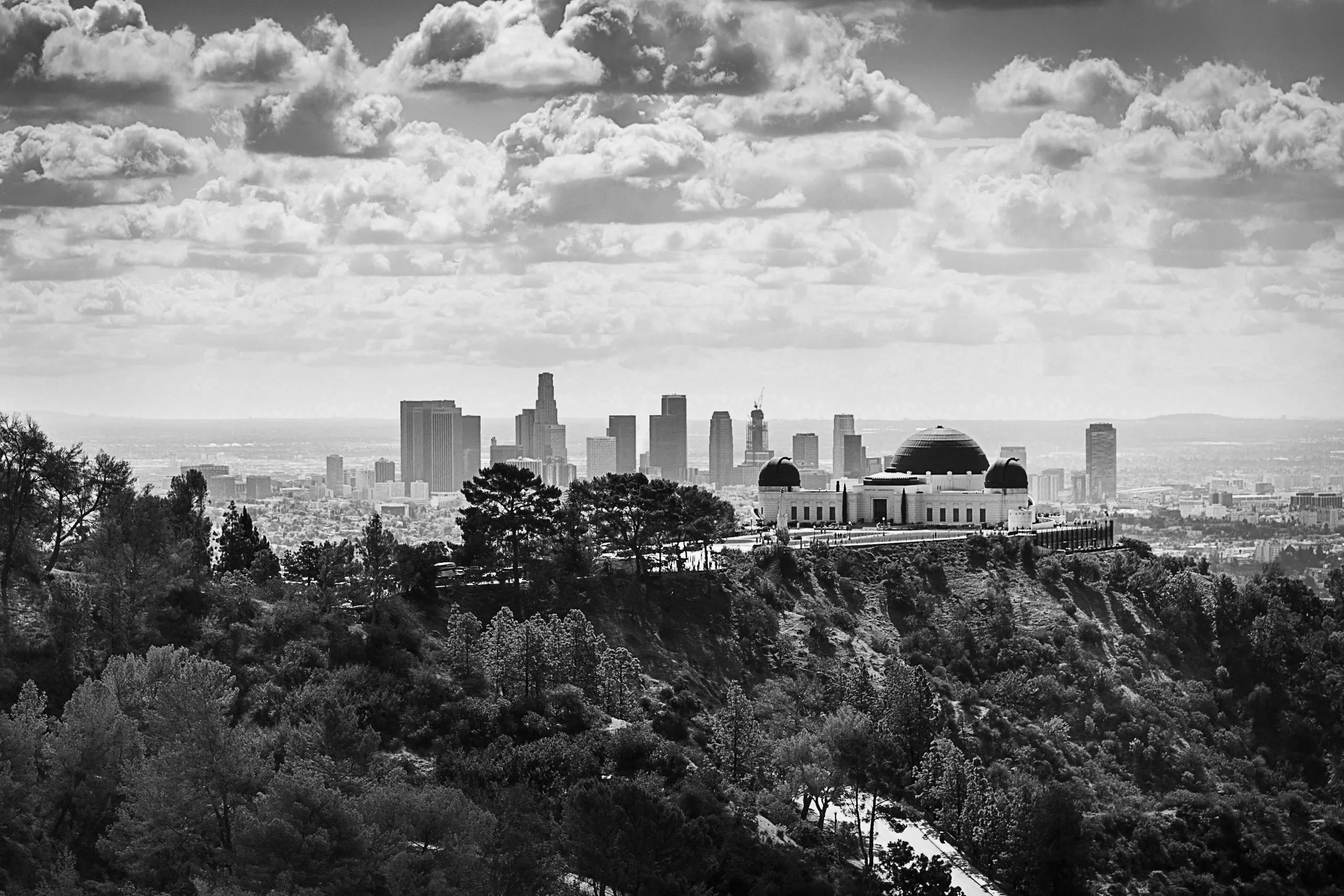 Contact Us
Want more info? Just reach out!
Synthia Laura Molina
Managing Director
Contact on LinkedIn
Central IQ, Inc.
Address: 2243 Martin Court, #112, Irvine, CA, 92612, USA
Phone: +1 949-336-1691 | Fax: +1 949-336-1692
Email: [email protected]
Website: www.centraliq.com
Zoom: bit.ly/3MQ2MoG
Other Business Units
Socioeconomic Development Ventures
Value-Based Strategies
Mission Accomplished
Central IQ, Inc. – The Fastest Route to Revenue™️
Improving Client Performance, Outcomes, and Impacts™️

Our research, education, and consulting firm delivers market, corporate, and product development services that improve client revenues, operating efficiencies, and earnings growth in the healthcare, education, and social-services sectors.
We help innovators, entrepreneurs, and executives promote breakthroughs, best practices, and benchmarks that improve the well-being, productive capacity, and socioeconomic status of individuals, organizations, and communities.