C-Suite Business Strategists,
Program Directors, and Content Producers
Improving Client Performance,
Outcomes, and Impacts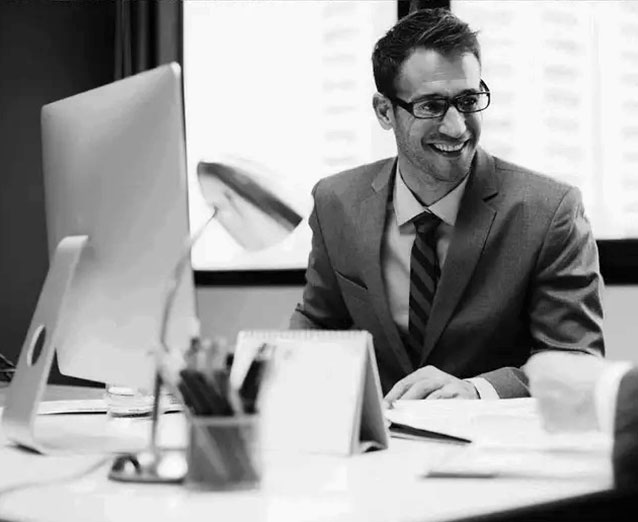 Your Concerns
Consider Central IQ if your company's revenue, earnings growth and competitiveness are limited by:
Difficulty retaining customers, growing key accounts, and securing new business;
Inadequate alignment between urgent priorities of premium customers and your current solutions; or
Failure of existing operations and offerings to keep up with rising customer expectations.
Our Solutions
We measurably improve your company's performance by:
Identifying the challenges that cause customers and prospects such intense pain that they aggressively seek new solutions—and are willing to pay a premium to get the right results.
Enhancing your solutions to generate unprecedented improvements in your customers' financial and competitive performance; and
Refining your operations to support remarkably fair pricing and exceptional levels of customer satisfaction—all while optimizing your company's return-on-investment (ROI).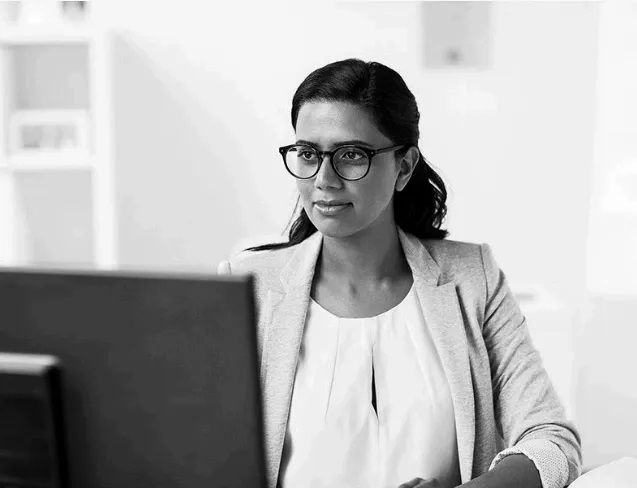 If you're a mission-driven decision-maker
committed to improving your real-world results,
call us today: +1 949-336-1691
Breakthrough Innovation
Category Creation
Market Engineering
Brand-Equity Building
Revenue Jumpstarts
Operating Efficiencies
Earnings Growth
Risk Mitigation
Competitiveness
Scalability
Salability
Favorable Liquidity Events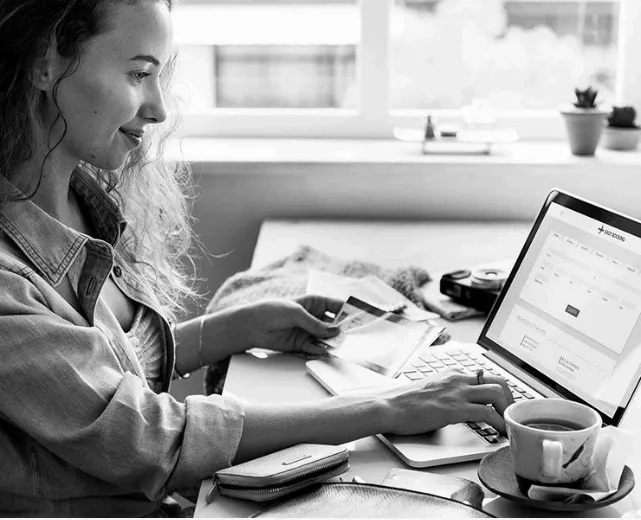 What You Get
Our team helps you attain:
Revenue growth, resulting from a superior understanding of the marketplace, plus value-based and market-tested business development and benefit-delivery methods;
Higher-value customers, resulting from a market-validated solution, a reliable roadmap, and hands-on support with solution enhancements; and
Improved earnings, resulting from an enhanced operating plan endorsed by internal champions, and a unique web-centric business reengineering process.
How You Benefit
You get the improved performance, outcomes, and impacts you need in today's challenging economy:
Critical insight on which markets, solutions, and relationships to get into (or out of) to accelerate earnings growth, mitigate risk, and enhance competitiveness;
Groundbreaking methods of building brand equity, revenues, and market momentum; and
Innovative corporate reengineering programs that engage team members, optimize resource-allocation decisions, and improve margins for years to come.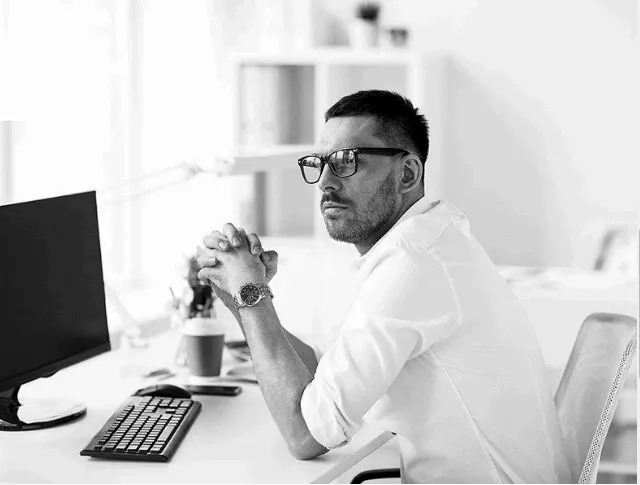 Performance-Driving Insights and Initiatives
Capitalize on Industry Disruptions
Central IQ helps results-minded decision-makers in mission-driven organizations to characterize, quantify, and capture revenue, earnings growth, and competitive opportunities in lucrative and fast-growing convergence markets, where disruptive technologies, industries, or events impact the healthcare, education, and social-service sectors—changing the rules of engagement, delivering dramatically improved performance, and generating substantial socioeconomic gains for communities served.
We are ideal partners for highly demanding business leaders who are comfortable taking intelligent and calculated risks to secure upside potential, and who have far-reaching aspirations or growing concerns around:
sales revenues, operating margins, and earnings;
mission-critical projects and initiatives; and/or
brand equity and competitiveness.
Focus on the Industry's Most Compelling Needs
Our services improve sales, operating efficiencies, and the bottomline by enhancing the alignment between our clients' resource-allocation decisions and the market's most compelling needs.
With more purposeful and effective action, our clients' performance surges, resulting in earnings jumpstarts and turnarounds.
This approach has the added benefit of compressing the time to favorable equity and liquidity events, when those are on the horizon (e.g., capital allocations and infusions, earnings growth, share price improvements, share buybacks, stock splits, spinoffs, and M&A events)… and supporting the socioeconomic development of constituents.
Leverage "Convergence Markets" to Lead the Field
Our specialty is helping our pioneering clients to capitalize on the lucrative and fast-growing revenue, earnings growth, and competitive opportunities where markets collide. These convergence markets are highly disruptive. They dramatically shift what end-users want. And they create a solid foothold from which our clients can preempt competitors and gain ground as market-leaders. With a deeper understanding of these points-of-convergence and how to benefit from them, our clients are able to leverage market trends and resources that competitors overlook or undervalue—ultimately changing the rules of the game.
Empower Your Team
Our support is always results-driving, and it ranges from hands-on to analytical.
For example, some decision makers prefer on-site, hands-on working sessions, where we quickly:
compile "tribal knowledge" from opinion-leaders and subject-matter experts,
derive critical insight to support better decision-making, and
get work teams rallied around the MUST DOs
Other decision makers want more analytical help, such as executive-ready reports generated off-site, that help them:
target and troubleshoot,
plan and forecast, or
scale up and outperform.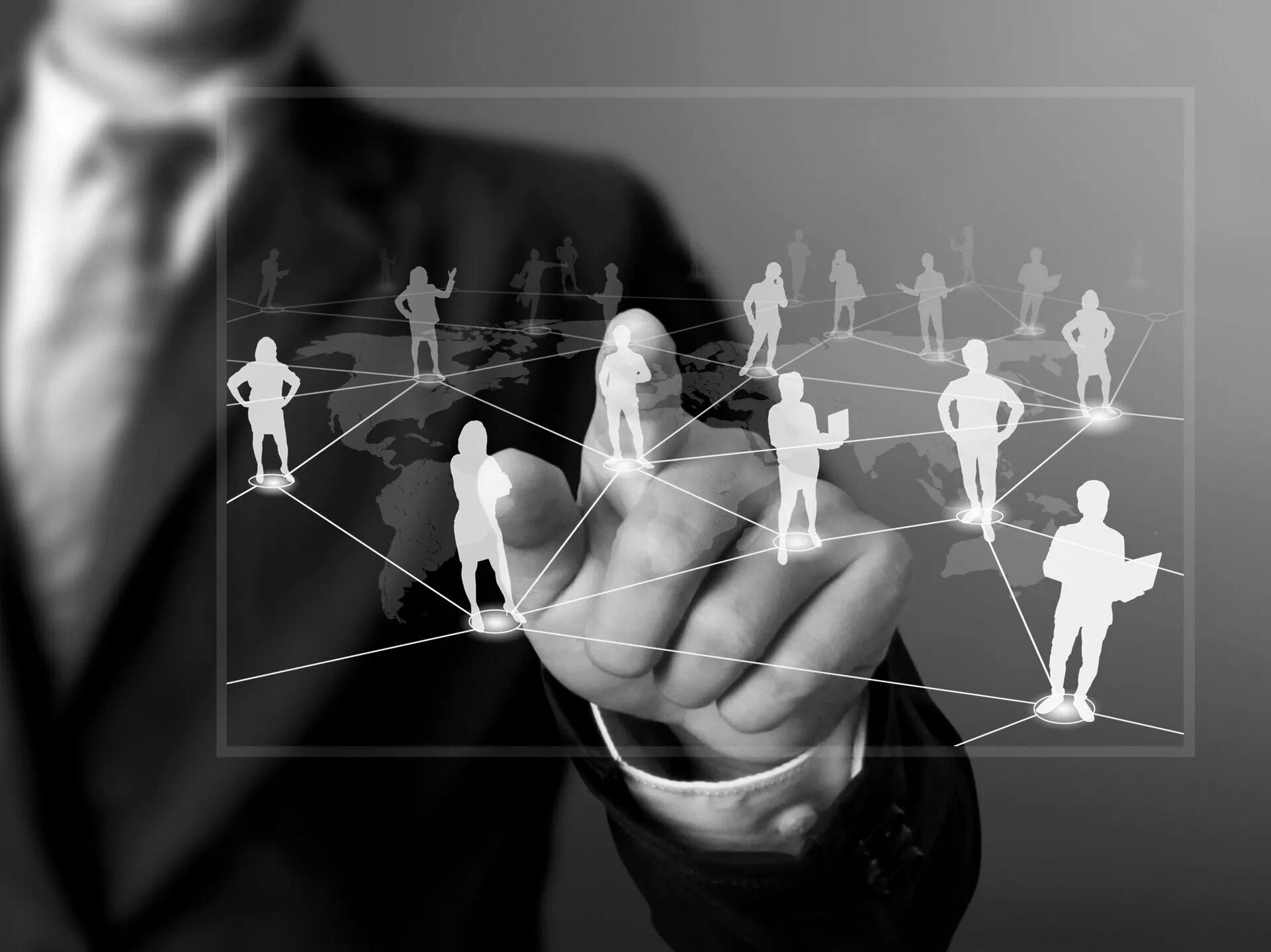 Analytical Services
Industry, Market, & Product Analyses
Value-Chain & Supply-Chain Mapping
Situation Troubleshooting & Scenario Analyses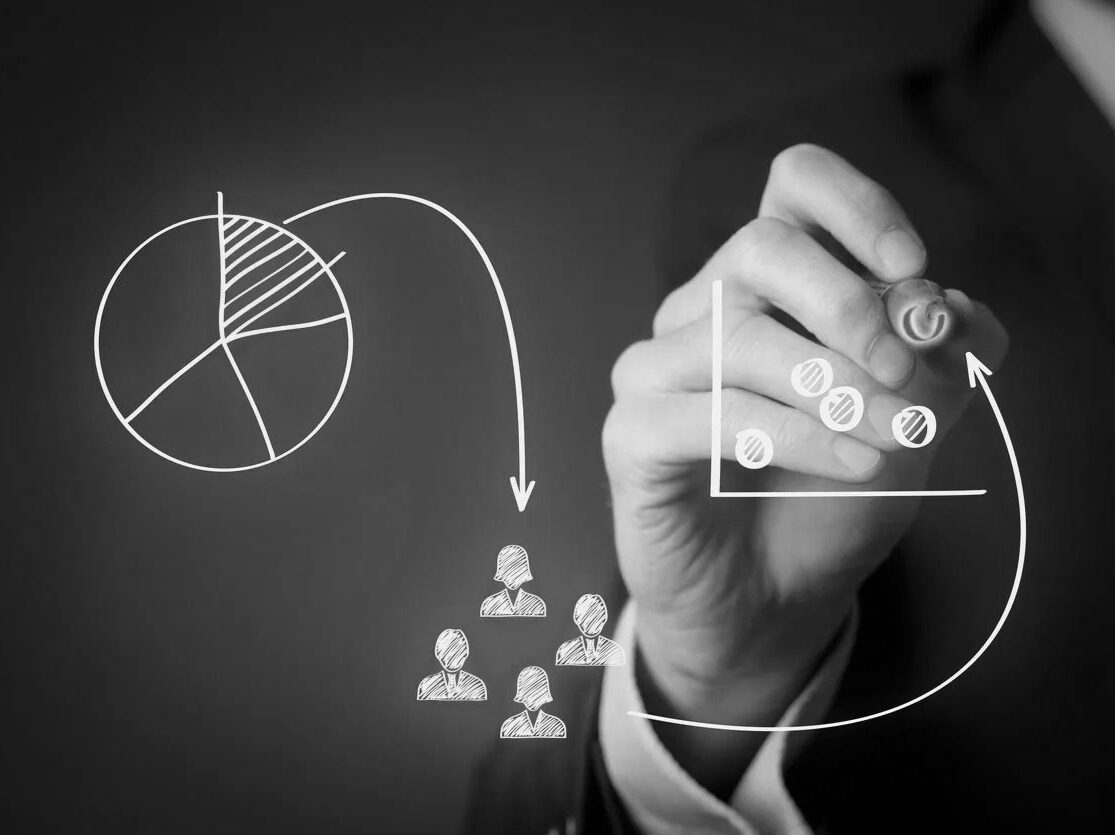 Strategic Services
Business Plan, System, & Process Development
Financial Analyses, Forecasts, & Budgets
Web-Centric Business Prototyping & Testing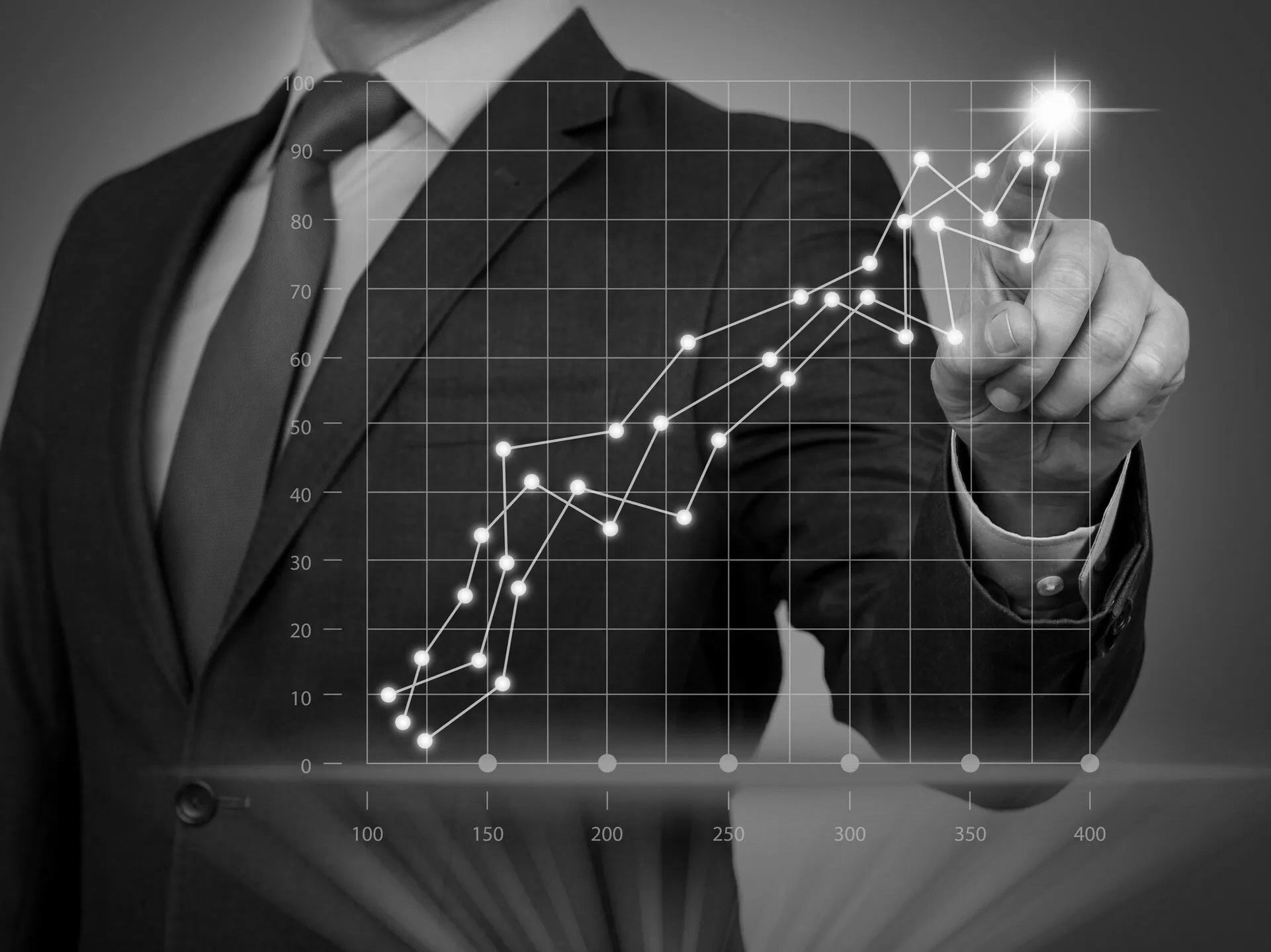 Support Services
Minimum Viable Product (MVP) Validation
Pilot-Program & Case-Study Development
Revenue Jumpstart & Scale-Up Initiatives
Create New Solution Categories and Become a Preemptive Market Leader
Understanding your company's unique circumstances, capabilities, and market opportunities, we can:
Assess your organization's positioning, competencies, and solutions in relation to pressing market needs;
Align your strategies with key success drivers in the marketplace to help increase demand for your offerings;
Adapt your policies, structures, systems, processes, procedures, standards, and practices to better serve the market;
Add Value through market-leading demonstration projects, to help you achieve proof-of-concept;
Advocate, through value-based selling, the superior benefits your solutions provide;
Augment your capabilities, enhancing your performance with enabling technologies, training, and talent; and
Accelerate your revenue growth, while optimizing resource-allocation decisions, to improve earnings.
Specialists in the Healthcare, Education, and Social-Service Sectors