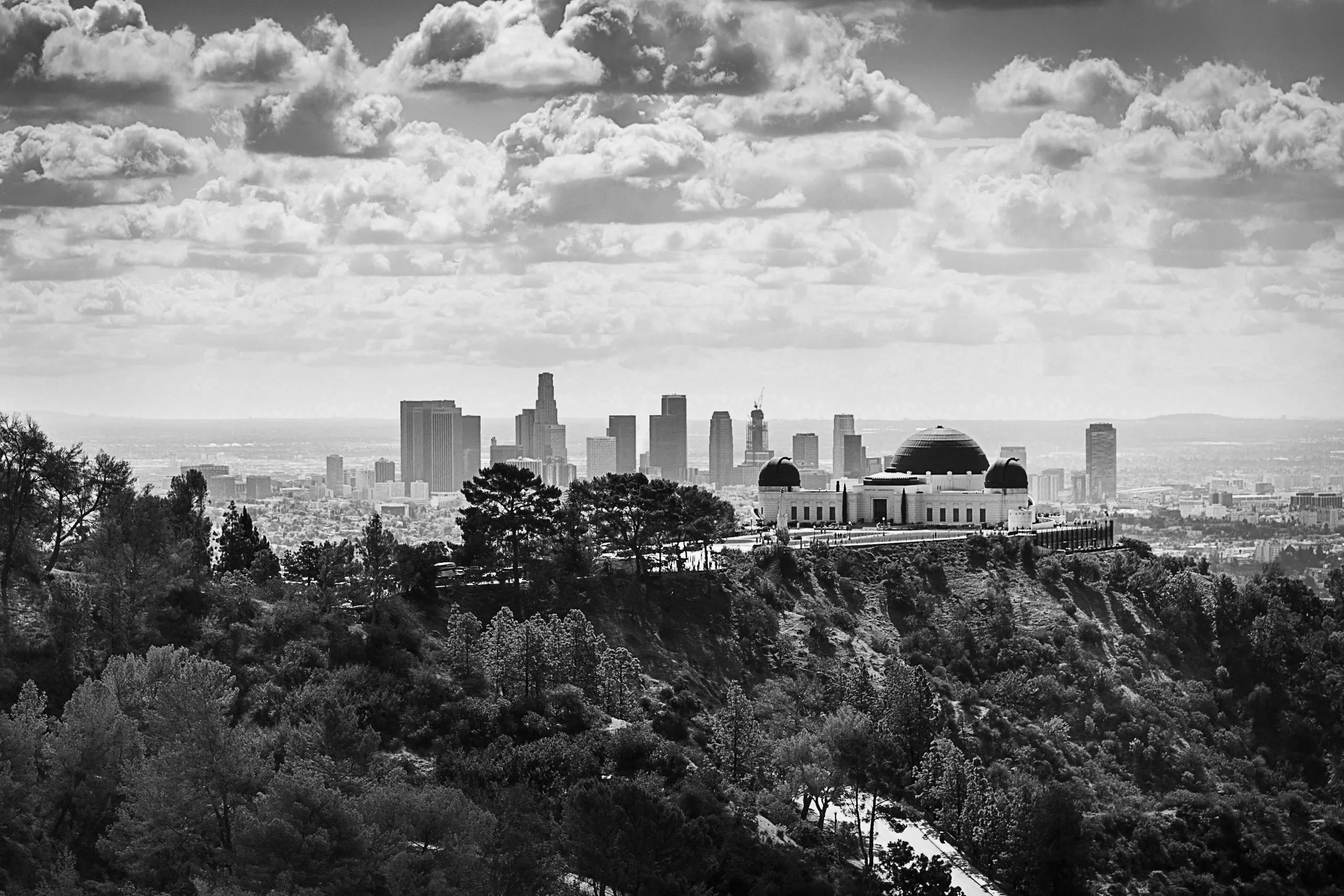 Why We're Effective
We Know How to Create the Future
Central IQ's founder and extended leadership team learned to help clients create success by adopting and building on methods developed by Peter F. Drucker, one of the greatest management thinkers of all time.
Before his passing in 2005, Drucker used to say, "The best way to predict the future is to create it." And the best way to create the future is to make constructive use of things that have already happened that have yet to have full impact.
Preemptive market leaders make a habit of studying unexpected successes and failures. Unanticipated outcomes reveal that at least one of our assumptions is invalid. So these precedent-setting results point to:
new sociodemographic patterns; new economic conditions; new political, regulatory, or legal realities; new technologies; new competitive dynamics; new buyers; new suppliers; new market entrants; new product or service substitutes; and
new approaches to strategic and general management; new ways to improve competencies; new approaches to innovation; new financial priorities; new marketing imperatives; and new operating benchmarks.
We Ask the Right Questions
With unexpected successes and failures in mind, Drucker showed clients how to optimize their performance by asking themselves five simple questions:
What is our business?
Who are our customers?
What do our customers consider to be of value?
What results have we achieved?
What is our plan?
We Ensure You're Told the Truth
He encouraged clients to challenge what they believed to be true about their businesses. To be of value, a company's Theory of Business needs to be:
Reality-based
Internally congruent
Known and understood throughout the organization
Continually challenged and updated
We Provide Early Warnings
If an outcome (good or bad) is unexpected, then a company's Theory of Business is outdated. It is that simple.
Rejecting the conventional wisdom, Drucker did not believe the purpose of a business was to maximize shareholder value or generate a profit. He would say, "The purpose of a business is to create a customer." Shareholder value and profitability are two of many measures of this essential capacity.
At Central IQ, we're effective because we empower you to create satisfied, high-margin, and loyal customers whose immediate and lifetime value is extraordinary