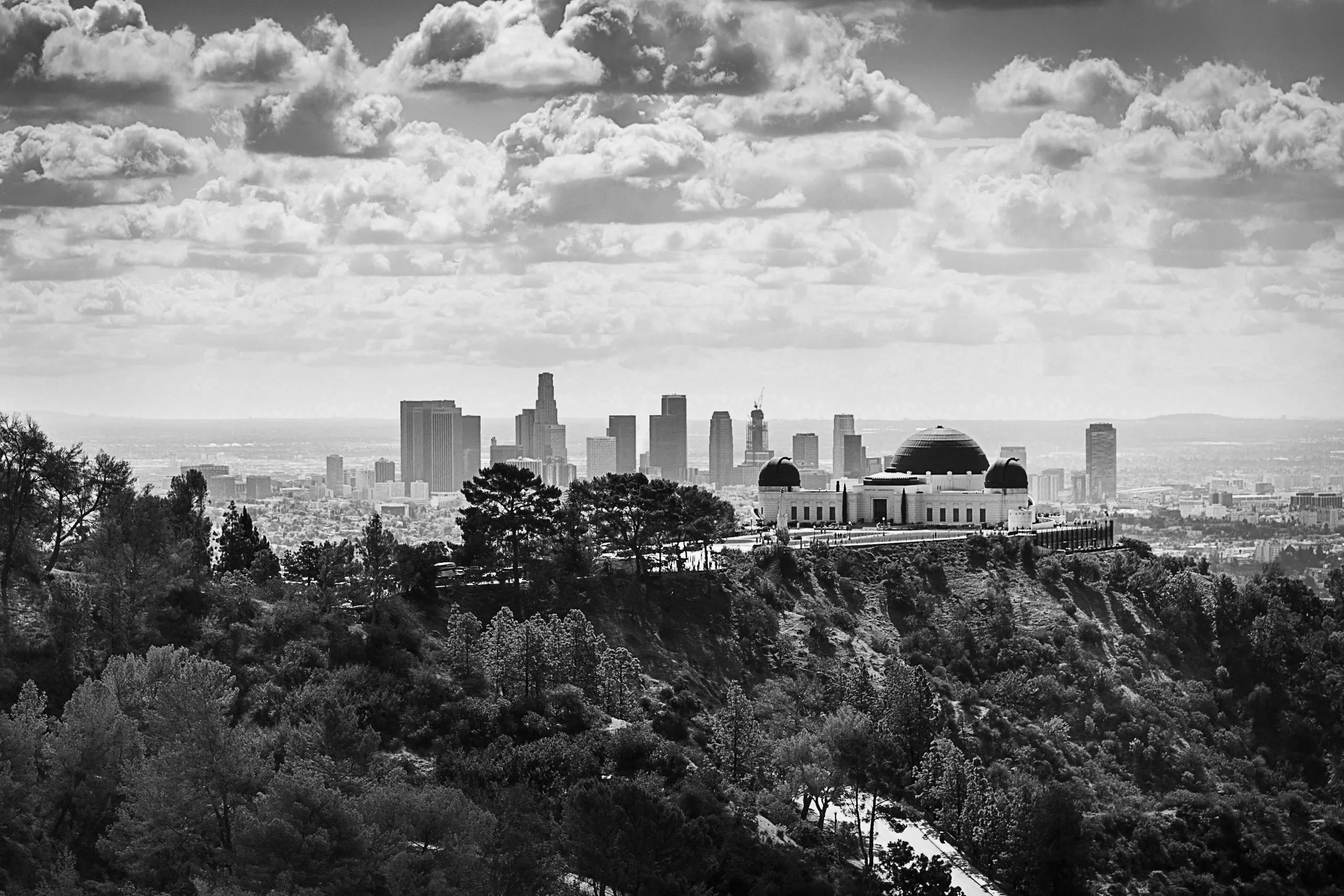 What We Deliver
Revenue Growth
At Central IQ, our services improve your revenues, operating efficiencies, and earnings by enhancing the alignment between fast-growing market needs and your highest-priority business activities.
Our service approach ranges from hands-on to analytical.
For example, in facilitated working sessions, we compile information from your company's subject matter experts (SMEs), compare their perspectives to our market findings, derive critical insight for executive decision making, and secure your work team's buy-in on groundbreaking plans-of-action (POAs).
In off-site research and analysis projects, we uncover unexpected successes and failures that reveal new market-transforming trends. We then help you and your associates target and troubleshoot these breakthrough opportunities, develop winning business plans and forecasts, and scale up operations to outperform your competitors.
Click here to start a conversation.
Click here to explore our offerings.