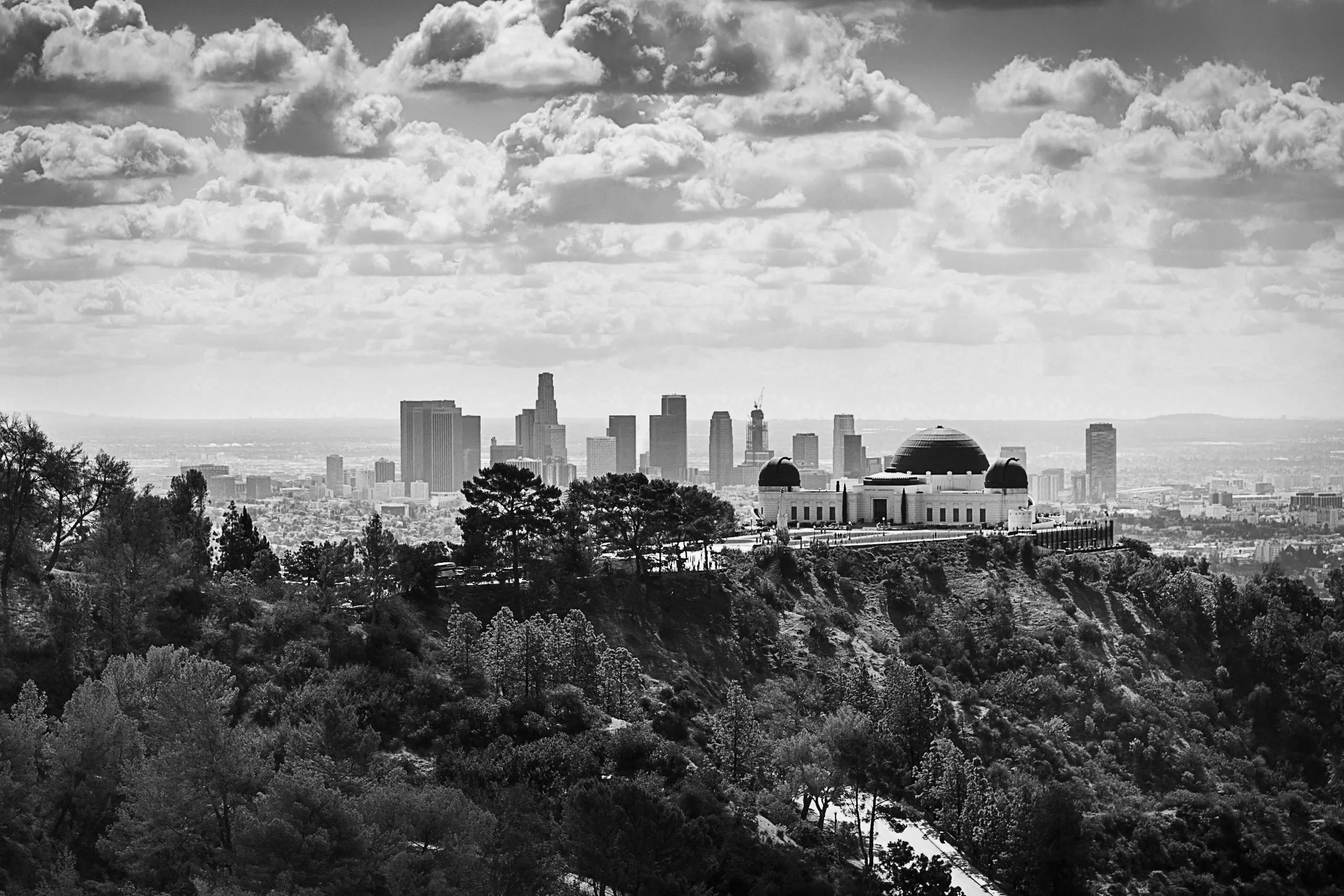 History
A Compelling Lineage With a Proven Track Record
Central IQ is a third-generation consulting firm with a track record of newsworthy successes.
Our firm was founded as an S-corporation in January of 2006, and has operated in Irvine, California; Tampa, Florida; and Albuquerque, New Mexico.
At the time of the Company's founding, our Founder had nearly three decades of experience helping organizations in the healthcare, education, and social-service sectors:
jumpstart their revenues,
boost their operating margins,
accelerate their earning growth,
enhance their competitiveness, and
emerge as preemptive market leaders.
Mission Accomplished
Central IQ's second-generation predecessor, Mission Accomplished:
began as a sole proprietorship, in Irvine, California, in 1997;
was reincorporated as a C-corporation (Intelliworks, doing business as Mission Accomplished) in 1999; and
was acquired in 2002 by a health-related data-standards and legal-informatics company based in Albuquerque, New Mexico (Alternative Link, doing business as ABC Coding Solutions).
Mission Accomplished focused on creating preemptive market leaders at the convergence of healthcare and technology.
This focus reflected the breakthroughs that were becoming possible through nationwide health information infrastructures and networks (NHII/NHIN), regional health information organizations (RHIOs), and interorganizational system connectivity.
Much of the Company's work centered on the strategic application of health-related data standards, value chain and supply chain management, online information portals and clearinghouses, and web services (APIs).
Clients included not only leading BioPharma and MedTech companies, but also pioneering health information technology (HIT) companies including WebMD, Manhattan Associates, and McKesson.
Health IQ / Reimbursement Dynamics, Inc.
Central IQ's first-generation predecessor was founded as Reimbursement Dynamics in Southern California in 1988 and began doing business as Health IQ in the early 1990s.
Health IQ was a pioneer in the fields of:
health economics, outcomes research, and comparative-effectiveness research (HEOR/CER);
reimbursement consulting (e.g., optimizing product portfolios based on health technology assessments [HTAs], modeling disease states in support of HEOR/CER studies, acquiring unique insurance billing codes [CPT and HCPCS II), and pioneering hub services such as reimbursement helplines); and
strategic revenue cycle management (RCM) through precedent-setting insurance billing.
Health IQ built and retained a client base that included more than a dozen of the Top 25 BioPharma and MedTech companies worldwide, along with healthcare provider organizations like Quantum Health Resources (which Health IQ helped grow from startup to $200 million in five years).
Health IQ was acquired by Elsevier (the world-class health-industry publisher) in 1997, was sold to PAREXEL International in 2002, and was reacquired by two former Mission Accomplished partners in 2004.
Time-Tested Tools, Talent, and Techniques
Central IQ owns rights to the Mission Accomplished client-base, trademark, and domain name; uses tools, techniques, and talent proven effective at Mission Accomplished and HealthIQ; and has built up a robust portfolio of next generation digital assets, many described and offered on this website.
The Company's human assets include subject matter experts (SME) and key opinion leaders (KOLs) in many of the world's fastest growing and most lucrative convergence markets within the healthcare, education, and social-service sectors.
Click here to start a conversation.
Click here to explore our offerings.