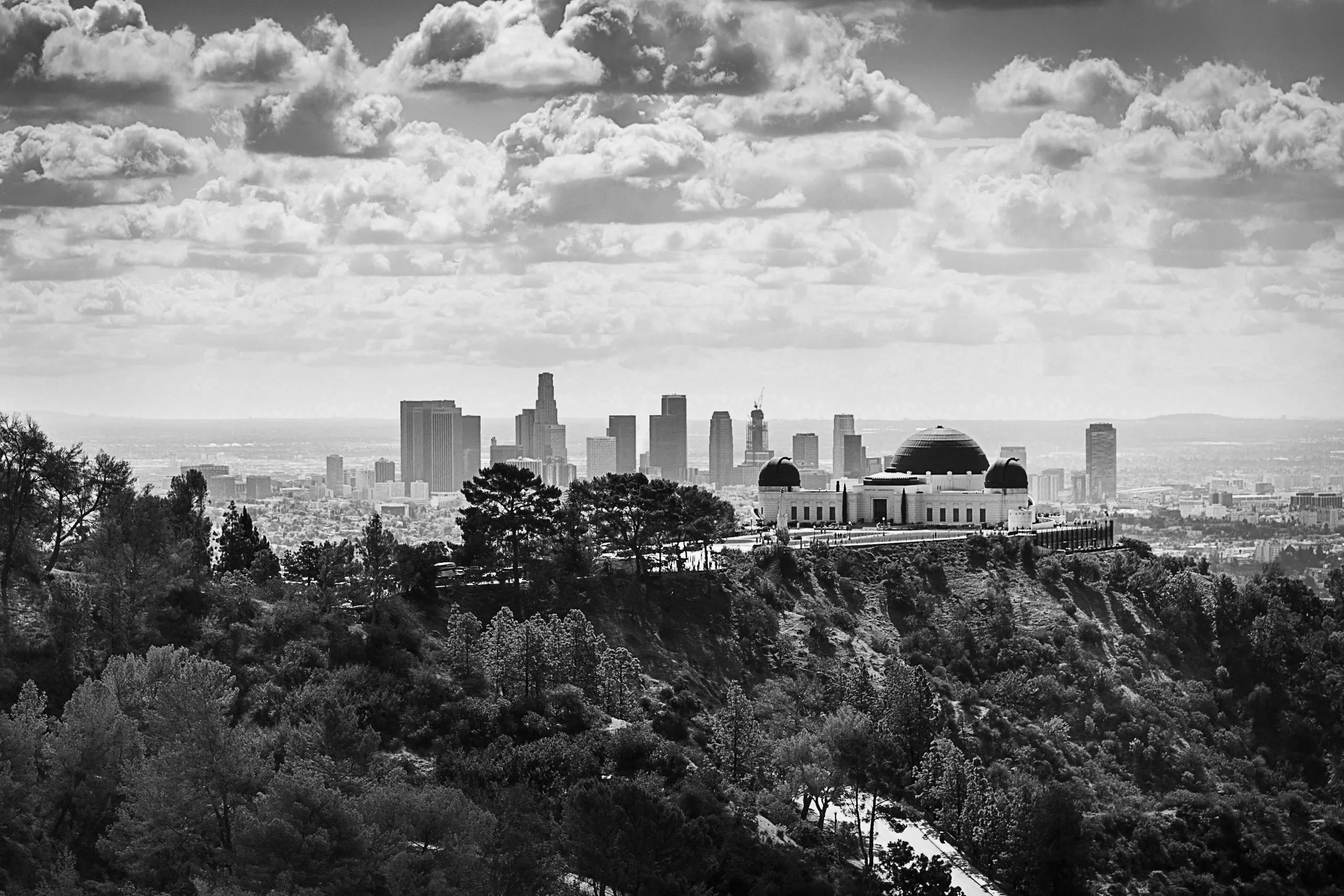 About Us
What Do We Do?
Central IQ is in the business of enhancing clients' performance, outcomes, and impacts.
We do this by (1) focusing on things that have already happened that have yet to have full impact, and (2) helping you capitalize on these developments ahead of your competitors.
Our unique competency is our ability to help you understand the implications of unexpected successes and unexpected failures in convergence markets.
Convergence markets are inherently unstable—in a good way. Their instability results from important disruptive forces, such as breakthrough technologies, new industries, and game-changing events.
These new market drivers radically transform industry relationships and needs. And they introduce unprecedented opportunities for preemptive market leadership.
We help you harness disruptive forces within the health, education, and social-service sectors.
With a superior understanding of the next big thing, you gain a foothold in the most lucrative new market segments, better serve your customers, and invariably lead the field.
Who Are Our Clients?
We serve top-level strategists and decision-makers like you in the health, education, and social-service sectors.
Our clients are typically:
entrepreneurs in investor-funded startups,
chief officers in the lead business units of world-class multinationals, or
executive directors of not-for-profits or government agencies.
What Do Our Clients Want and Need?
Like you, our clients come to us to improve their:
brand equity, revenues, operating efficiencies, earnings growth, risk mitigation, competitiveness, scalability, salability, and preparedness for favorable liquidity events;
gross margins, operating margins, cash flow, net income, balance sheets, share price, valuation, and financial ratios;
program-related and project-related net present values (NPVs), internal rates of return (IRRs), and returns-on-investment (ROI);
market opportunities, addressable market size, available market potential, real-world market penetration, total market share, speed-to-market, speed-to-adaptation, and speed-to-category creation;
talent acquisition, talent development, employee productivity, employee satisfaction, employee retention, human capital ROI, organizational development, and corporate development; and
core competencies, constituent relations, performance, outcomes, and impacts.
What Results Do We Achieve?
We have been instrumental in the rapid ascent of many organizations, large and small.
And we have measurably enhanced the performance of startups, niche-market leaders, brand-name multinationals, not-for-profits, and government agencies.
We invite you to review our client lists, case studies, and testimonials.
You'll gain confidence in our ability to help you lead the field.
What's in It for You (WIIFY)
With our help, you can:
honor your highest principles;
lead the market with breakthroughs and best practices; and
improve your revenue, operating efficiencies, earnings growth, competitiveness, and risk mitigation (e.g., regulatory compliance).
There's much to see here. So, take your time, look around, and learn all there is to know about us.
We hope you enjoy our site and take a moment to drop us a line.
Click here to start a conversation.
Click here to explore our offerings.