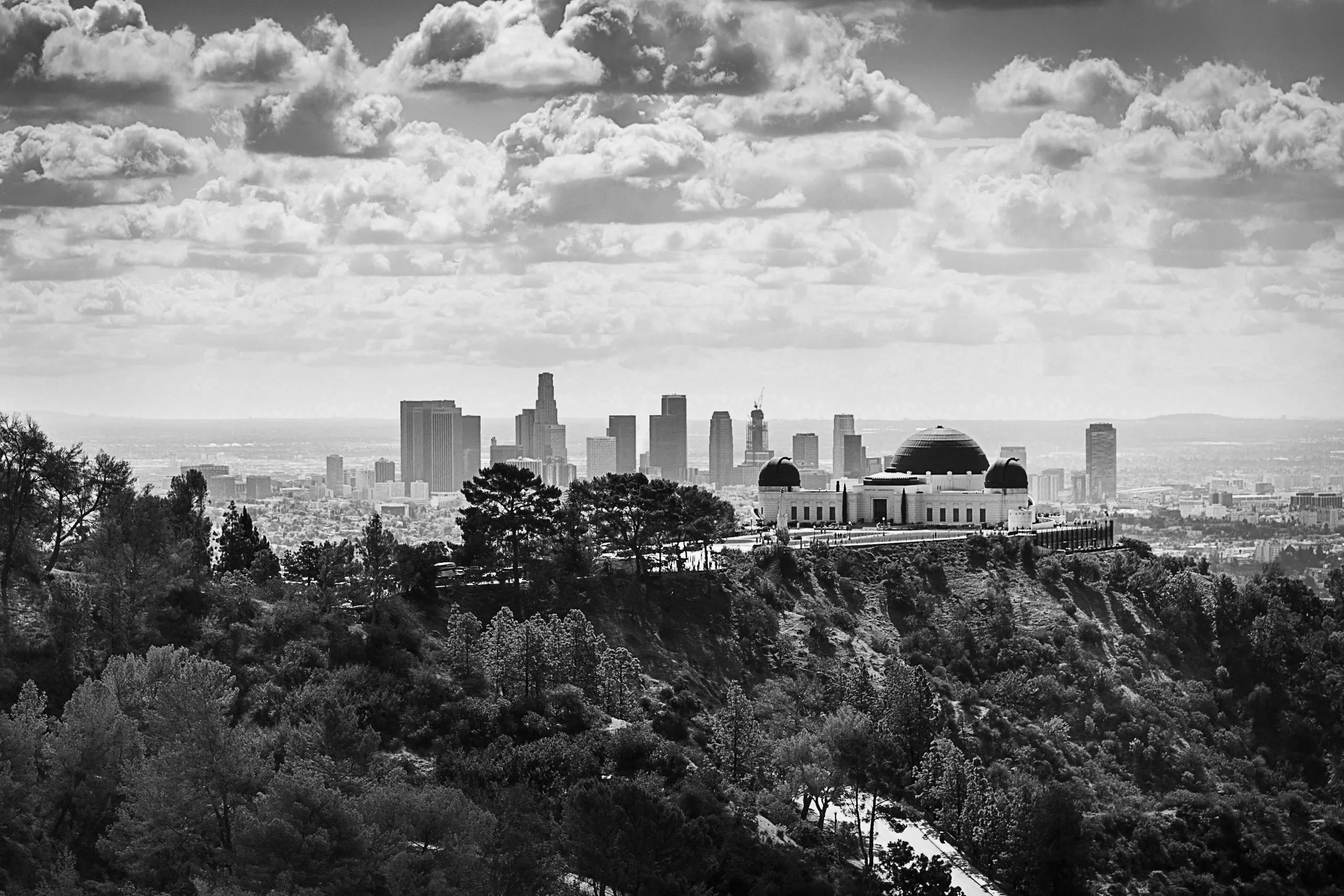 Skills Sets
Preemptive Market Leadership
Our team members have a proven track record plus both broad and deep expertise in strategy, leadership, and general management disciplines.
We are highly competent in:
Advisory Board Development
Affiliate Development
Aftermarket Service Design
Agenda Setting for Meetings and Events
Alliance Building
Product/Market Strategies Using the Ansoff Matrix
Beta-Testing of New Innovations
Breakthrough Innovation
Broadcast Content Development
Business Plan Development
Business Process Design
Business Process Re-engineering (BPR)
Career Planning
Case Study Design and Development
Channel Strategies and Channel Conflict Prevention
Collaboration Platform Requirements Definition
Comparative-Effectiveness Research Planning
Competency Audits and Development Plans
Competitive Assessments and Strategies
Conference Concepts, Topic Development, and Speaker Identification
Constituent Relationship Management (CRM) Strategies
Consultative Sales at the Chief Officer Level
Content Development
Content Syndication
Corporate Evangelism
Corporate Scale-ups
Cross-Functional Project Charters
Customer Relationship Management (CRM) Strategies
Digital Content Projects
Digital Enterprise Initiatives
Digital Marketing
Digital Products
Digital Scale-ups
Digital Strategies
Digital Transformations
Employee Activation and Engagement
Executive Education and Coaching
Financial Analyses for Market, Corporate, and Product Development
Financial Forecasts for Startups and Turnarounds
Financial Models for Inside-Out and Outside-In Innovation
Focus Groups at the Chief Officer Level
Fundraising via Angel Investors and Angel Investment Clubs
Fundraising via Family and Friends
General Management Control Systems
Go-to-Market Strategies
Health Economics Project Planning
In-Depth Interviews (IDIs) With Key Opinion Leaders and Subject Matter Expert
Industry Acceleration Engines
Industry Assessments and Market Assessments
Information Clearinghouse Content Optimization Strategies
Innovation Engines (for Inside-Out and Outside-In Innovation)
Intellectual Property (IP) Development
Internal Rate of Return (IRR) Calculations
Joint-Venture Planning and Facilitation
Key Opinion Leader (KOL) Strategies
Knowledge Management Systems (KMSs) Design for Startups
Leadership, Preemptive Market
Leadership, Transformational
Management Education for Performance Breakthroughs
Market Assessments
Market Development
Market Leadership
Marketing
Marketing Plan Development
Marketing Research
Mission Definition and Redefinition
Net Present Value (NPV) Calculations
Objective Setting
Operating Plan Development
Organizational Development
Outcomes Research
Performance Optimization (Human and Economic)
Pilot Program Design and Management
Porter's Five Forces Analyses
Practice Leadership
Product Development for Industry Transformation
Product Launches for Preemptive Market Leadership
Product Management
Product Portfolio Evaluation and Optimization
Professional Development
Profit and Loss (P&L) Jump-starts and Turnarounds
Program/Project Management Office (PMO) Initiatives
Project Management
Program Management
Policy Advocacy
Public Speaking
Publishing, Digital
Publishing, Print
Publishing, Scientific/Technical/Medical (STM)
Quality Engineering
Quality Assurance (QA)
Quality Systems Design
Regulatory Compliance
Regulatory Affairs Strategies
Revenue Forecasts in Rapidly Evolving Markets
Revenue Jump-starts and Turnarounds
Sales Model Validation Services
Social Media Strategies
Strategic Analyses
Strategic Planning
Strategy Implementation
Succession Planning
Syndication Strategies
Systems Design and Systems Re-engineering
SWOT Analyses
Talent Development
Technical Writing
Technology Commercialization
Technology Licensing
Technology Transfer
Thought Leadership
Trade Journal and Publication Management
User Evaluations
User Requirement Definitions
Videography
VIP Selling
Click here to start a conversation.
Click here to explore our offerings.