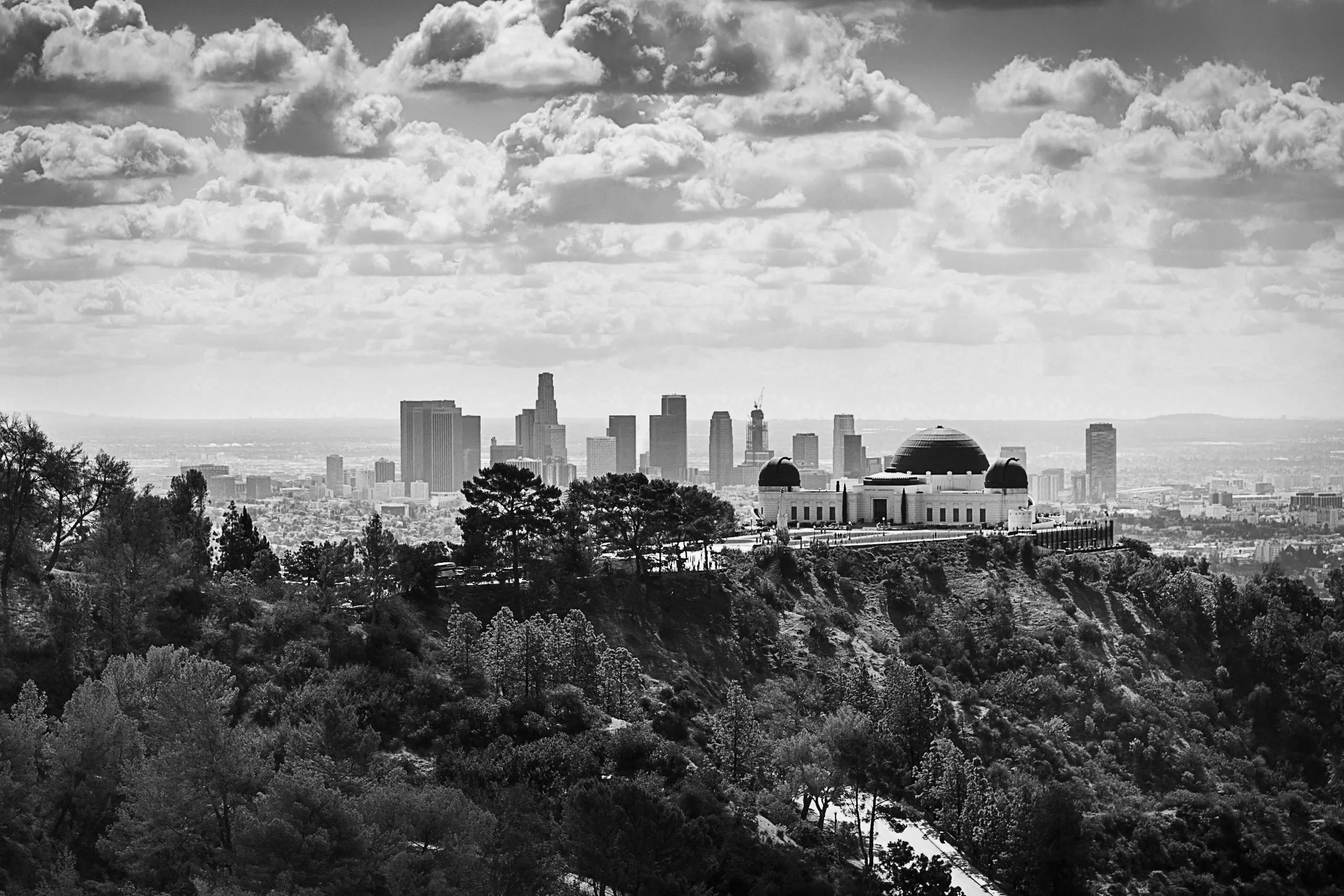 Links
Websites that Accelerate Change
Content that Creates the Future
Central IQ has curated online resources relevant to the most demanding market, corporate, and product development needs.
These links support socioeconomic development, the creative economy, and digital strategies—especially those associated with three converging sectors:
We recommend you check out these world-class resources:
Startup Ventures
Sociodemographic Trends
Economic Trends
Political, Legislative, Regulatory, and Judicial Trends
Technological Trends
Industrial Trends
Sustainability Trends
Global Issues
General Insight
Please check back. We regularly update our links.
If you would like more information in the meantime, please contact us.
Click here to start a conversation.
Click here to explore our offerings.