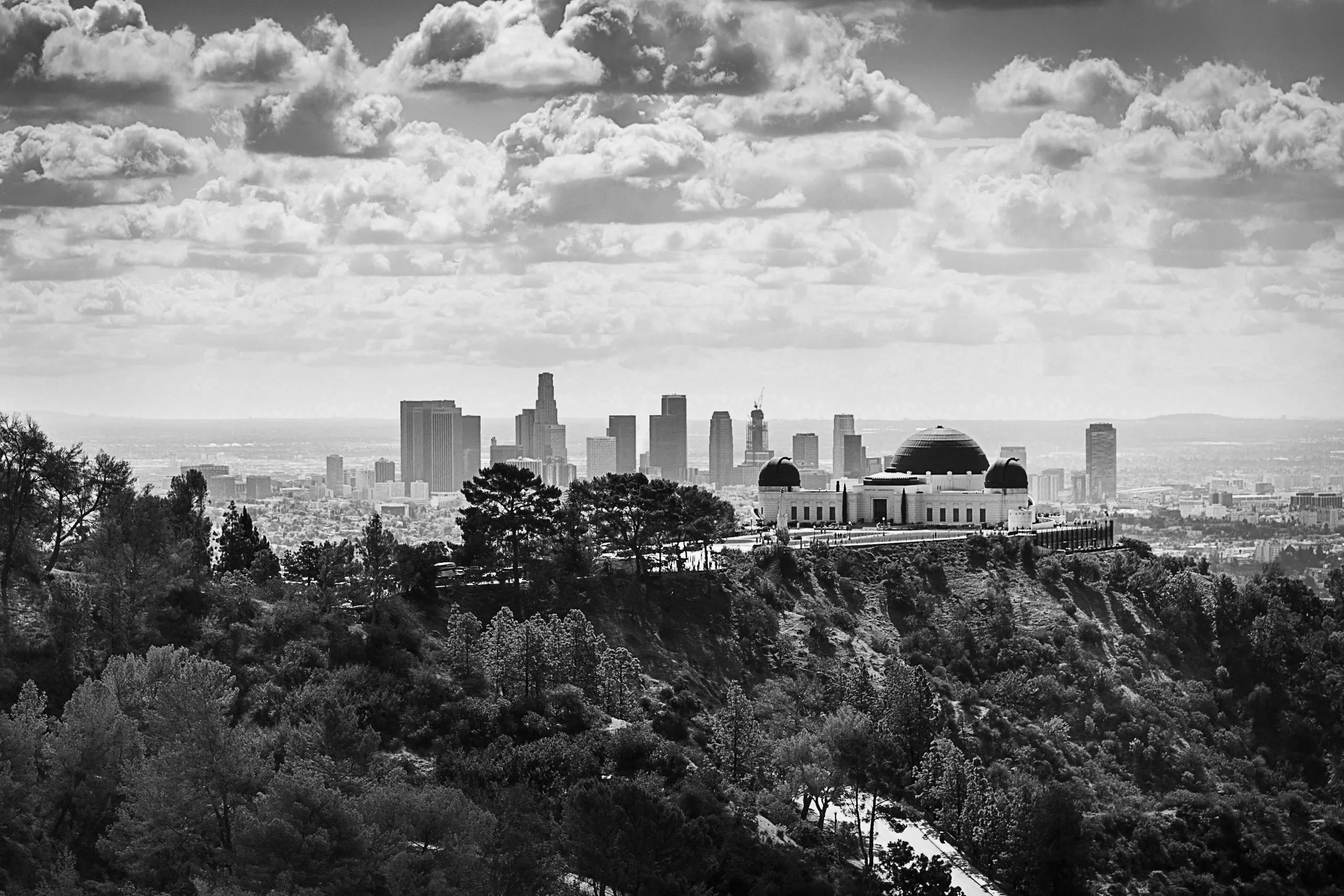 Client List
Performance Jumpstarts and Turnarounds
Central IQ's team has helped dozens of organizations overcome revenue-related challenges and emerge as industry leaders by focusing on dynamic, fast-growing, and lucrative convergence markets where disruptive forces collide with the health, education, and social-services sectors.
We are a third-generation consulting firm, skilled in helping clients capitalize on the unique market opportunities created by new industries, groundbreaking technologies, and game-changing events.
Our project directors and subject matter experts (SMEs) have worked together for years—and, in some cases, decades—helping clients lead the field.
Startups and Brand-Name Enterprises
Among those we've collectively served are the following:
Advanced Cardiovascular Systems, Inc.
Affinity e-Solutions
Alaris Medical Systems: IMED Corporation
Alpha Therapeutic Corporation
American Association of Blood Banks
American Home Products (Wyeth, Pre-Pfizer): Immunex, Lederle Laboratories, Lederle-Praxis
American Red Cross (ARC)
AmerisourceBergen Corporation
Amgen Inc.
Amylin Pharmaceuticals, Inc.
AstraZeneca International
Baxter International / Baxter Healthcare Corporation / Baxter Hyland Division
BayCare Health System / Morton Plant Mease Health Care
Bayer USA / Miles Inc. / Cutter Laboratories
Biomedical Business International
Blue Cross and Blue Shield of South Carolina
Boehringer Mannheim
Bristol-Myers Squibb Company
ChiroCode Institute / Edison Health Innovations
The Claremont Colleges: Peter F. Drucker and Masatoshi Ito Graduate School of Management (CGU), School of Information Systems and Technology (CGU), Institute for Performance with Advanced Technologies for Health and Education (i-PATHE/CGU), Kay Center for E-Health Research (CGU), Network Convergence Lab (NCL/CGU), Pitzer College
COBE / BCT (CaridianBCT)
Compass Group / Morrison Management Specialists / Morrison Healthcare / Morrison Community Living / Bateman Community Living (Leading to TouchPoint Support Services)
CTI Energy Services, Inc.
Eli Lilly and Company
Enzon Pharmaceuticals, Inc.
Epigenex Health / Cardiometabolic Care
Foarm, Inc. / Polo Custom Products
General Dynamics / St. Marks Powder
Global Business Research
Greater Irvine Chamber of Commerce
HealthFocus International
Huntington Hospital
IHS Health Group: Medical Data International
Immune Deficiency Foundation
Innofusion Corporation
Institute for Healthcare Advancement (IHA)
Integrated Musculoskeletal Care, Inc. (IMC) / Center for Orthopedic and Sports Physical Therapy (COSPT)
Institute for International Research
Interfasys, LLC
International Business Communications
Ioptex Research Inc. (Smith & Nephew)
The Irvine Company
Johnson & Johnson: Ethicon, Inc., Iolab Corporation, Ortho Biotech Inc.
Kooth PLC / XenZone
Lawson Marketing Group
Manhattan Associates
McKesson Corporation
Medical Data International (MDI)
Medical Marketing Association
Medical Systems Review (Sterling and Grace eCapital Ventures)
Medicaid & Medicare Plus Programs
Medtronic, Inc.
Merck and Co., Inc.
Michelin North America
National Contracts Inc. (NCI) / IDN Summit & Expo / NCI Consulting Group
National Gaucher Foundation
National Hemophilia Foundation
National Organization for Rare Disorders (NORD)
Neoforma, Inc (GHX)
Norwich-Eaton Pharmaceuticals (P&G Pharmaceuticals)
Novametrix Medical Systems, Inc.
Novo Nordisk
Penn State Hershey Medical Center
Pfizer Inc.
Philips Medical Systems / Philips Healthcare
The Purdue Frederick Company
Px HealthCare
Quantum Health Resources
RespireRx Pharmaceuticals Inc. / Cortex Pharmaceuticals, Inc.
Respironics, Inc.
Rhone-Poulenc Rorer Inc.
Roche Group (F. Hoffman-La Roche Ltd)
SAGE Publications: Global Advances in Health and Medicine
Sanofi-Aventis: Sanofi Winthrop
Schering-Plough Corporation
Serengeti Ventures – Immigrant Entrepreneurship and Innovation for a Healthier Nation™
Smith-Kline Beecham (GlaxoSmithKline)
Technology Ventures Corporation (Lockheed Martin)
TITUS Human Performance Solutions / TITUS Sports Academy
University of California at Irvine (UCI)
University of California at Los Angeles (UCLA)
VeriFone
VisionLink
VPMR LLC (Verispan Primary Market Research Division)
Web MD
XPEDX (International Paper Company)
Click here to start a conversation.
Click here to explore our offerings.