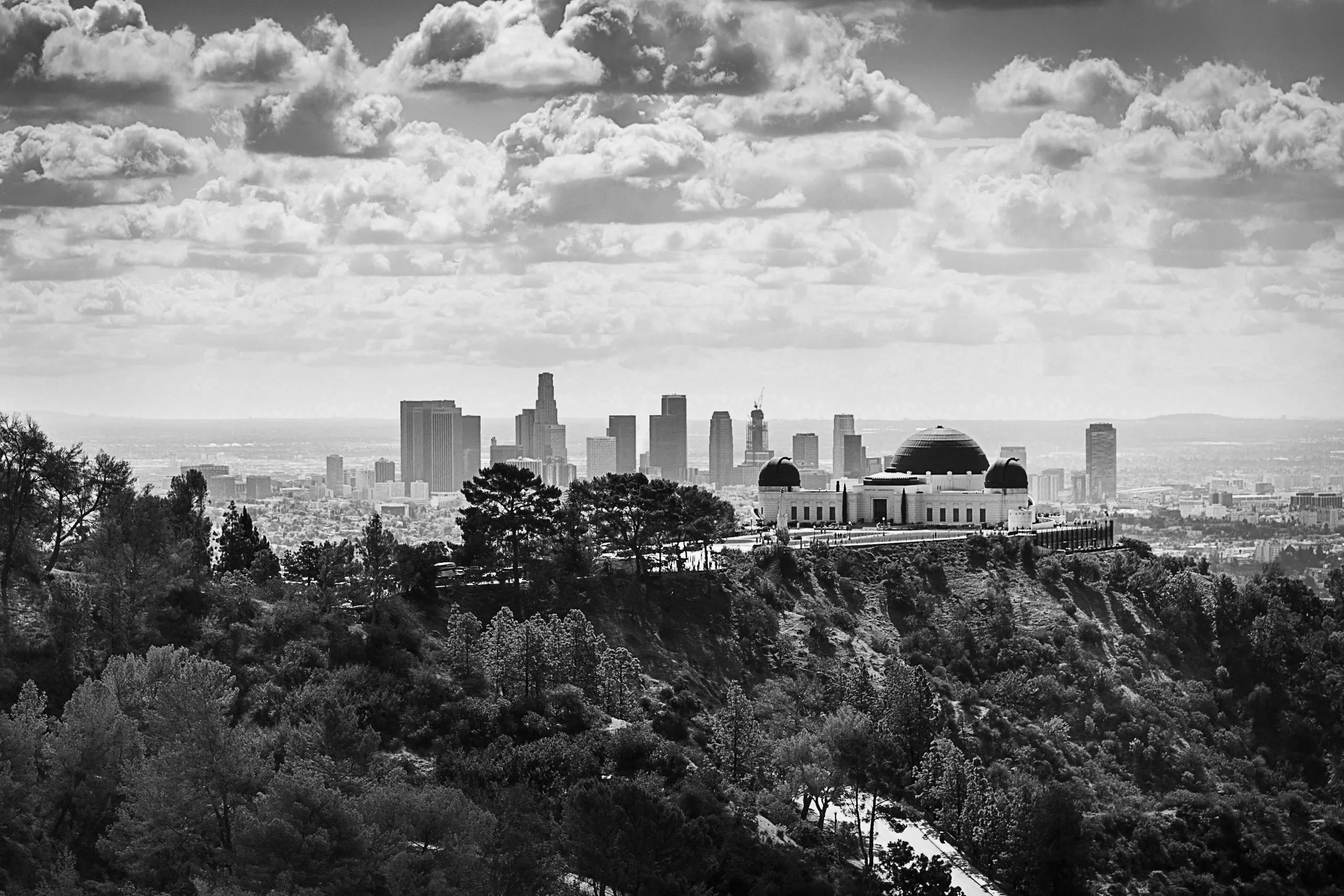 Events
Central IQ is compiling a list of events worth knowing about.
Please check back. We look forward to providing more details for you as quickly as possible!
If you would like more information in the meantime, please contact us.
Click here to start a conversation.
Click here to explore our offerings.