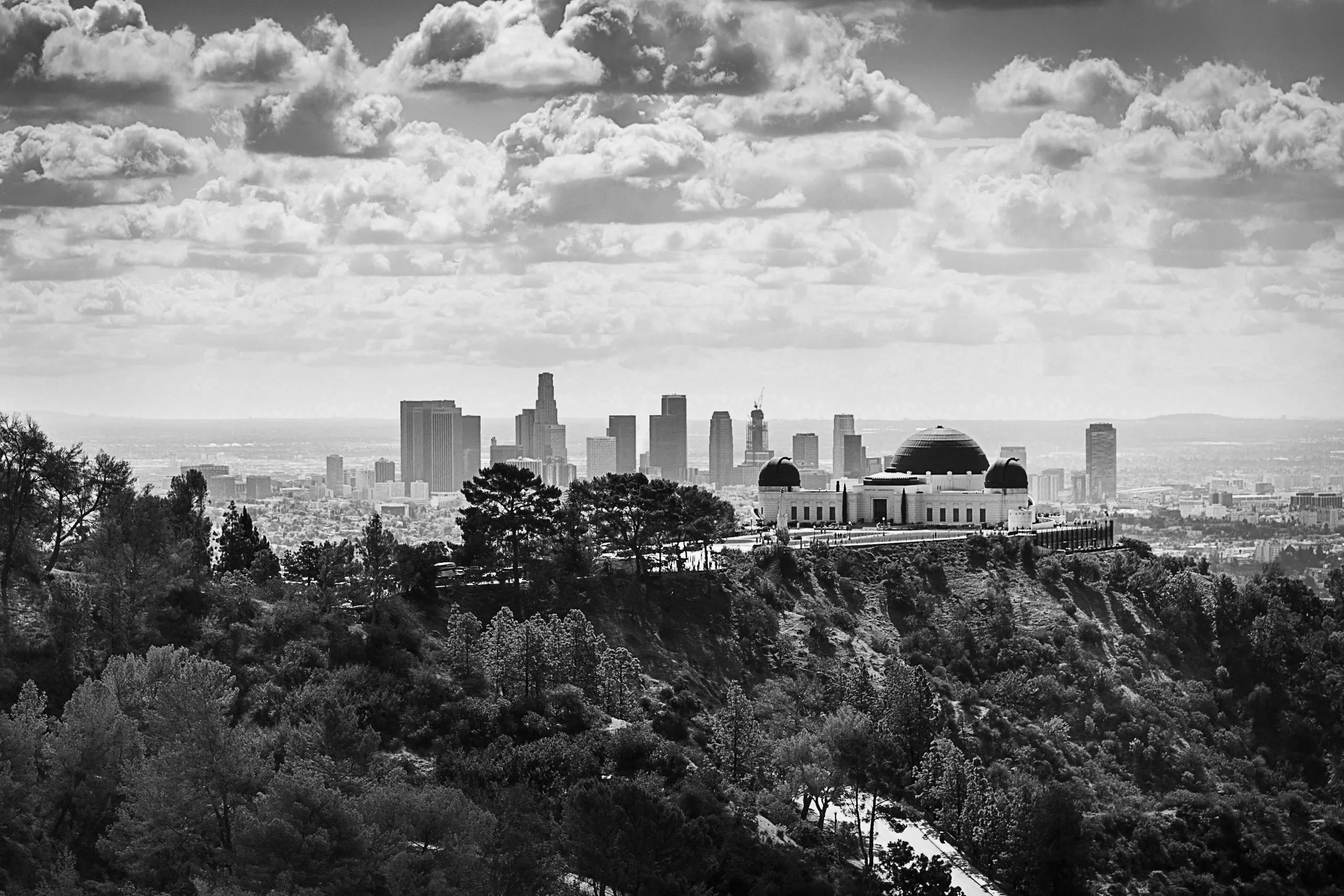 Careers
Do Work That Mattes
Live Your Purpose
Central IQ attracts tier-one technical and strategic talent and provides these individuals with unparalleled opportunities to discover and advance their life missions—aligning daily work and play with their individual callings, the organization's purpose, and the betterment of society.
Enjoy Meaningful Work
We do not offer jobs.
For empathetic, enlightened, and effective candidates who want to positively influence how the world evolves, we offer unusually meaningful careers:
We believe work should…
center on a mission that is critical to the advancement of humanity;
serve only principled organizations with compassion and empowering missions;
engage talent in purposeful, creative activities;
make the most of individuals' natural talents (e.g., their callings); and
elicit top-rate contributions and pay unusually well.
Work at the Forefront of Innovation
We are looking for tech-savvy thought- and practice-leaders in socioeconomic development, the creative economy, and all things digital—especially as they relate to three converging sectors..
Health
Education
Social Services
Make a Difference
We give preference to tech-savvy candidates who understand how the world works, how the future is created, and the implications of unexpected successes and failures.
We seek broadminded individuals who are continually monitoring drivers, trends, and disruptive forces in:
Sociodemographics
Economics
Politics, Legislation, Regulations, and Judicial Systems
Industry
Technology
Sustainability Sciences
Hone Your Leadership, Management, and Professional Skills
We seek results-minded, highly effective, and resource-optimizing individuals with expertise in (and/or a passion for):
Momentum-Building Business Functions
Strategy and General Management
Competency Management
Innovation Mangement
Sustaining Business Functions
Financial Management
Marketing Management
Operations Management
Take a Chance and Contact Us
Please check back for job listings or—if you would like to tell us about yourself in the meantime (which we strongly suggest)—please reach out.
Click here to start a conversation.
Click here to explore our offerings.